EMEC
We are a group of individuals with a special interest in the disease Myalgic Encephalomyelitis (ME) also known under the ill-suited name Chronic Fatigue Syndrome (CFS). In 2018 Francis Martin and Evelien van den Brink founded the project from a desire to improve the situation of ME patients in Europe, by focusing on addressing the lack of funding for biomedical scientific research on ME in the European Union (EU).
In 2019 Evelien submitted petition 0204/2019 to the European Parliament. The aim of the petition is to raise awareness of the disease and ask the EU to fund biomedical research that will lead to a diagnostic test, clinical trials and treatments for ME. Since then, our team has grown steadily, and we continue our advocacy work to reach these goals.
All members of EMEC are working on a voluntary basis to make headway for the approximately 2 million patients in the EU and 15-30 million patients worldwide. We try to develop efficient strategies and different actions to involve the patient community and unleash our collective power. The grassroots organization #MEAction is supporting our efforts by publishing articles, but we are an independent group. EMEC is an officially registered foundation in the Netherlands. We are either patients or carers, with a profound wish to make progress in a positive and constructive way.
Our members
Evelien Van Den Brink
Evelien Van Den Brink is the president and one of the two co-founders of EMEC. She has been living with ME since 1998, is largely confined to bed, and lives in a care home in the Netherlands. From here she continues to advocate for ME patients across Europe.
Francis Martin
Francis Martin is one of the co-founders of EMEC. In 2018 Francis highlighted the need to take action at the European level for ME patients on several patient fora. Together with Evelien Van Den Brink, he started contacting Members of the European Parliament (MEPs) to put ME on the European agenda. He also advocates for ME patients in his home country Northern Ireland.
Joachim Hermisson
Joachim Hermisson is a Professor of Mathematics and Biology at the University of Vienna. Since his daughter Mila developed ME, Joachim has been a tireless advocate for more scientific research on ME and better patient care. He is also Head of Grant Management at the Tempi Stiftung.
Mila Hermisson
Mila Hermisson is an advocate and a young patient with severe ME. Although Mila has one of the most extreme and severe manifestations of ME, she continues to fight for more recognition of and research on ME. Her story was the subject of a long read in the prestigious German magazine Der Spiegel. Her determination is a source of inspiration and drive for many members of EMEC.
Giada Da Ros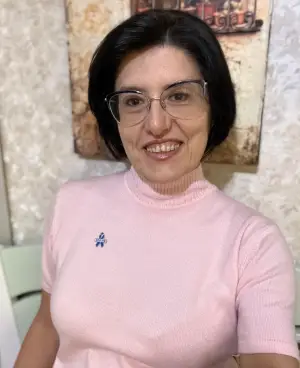 Giada Da Ros is an Italian journalist, law graduate, and ME patient advocate. She fell ill with ME at the age of 20. She has been president of the CFS/ME Associazione Italiana since 1999 and has edited a collection of patient testimonials entitled "Tired – Living with Chronic Fatigue Syndrome". In 2023 she published the book Nonsolofatica with Italian ME expert and pioneer Umberto Tirelli.
Others
Other members of EMEC prefer to remain anonymous but are very much valued for their commitment and hard work behind the scenes.
---
Acknowledgements
The European ME Coalition is powered by Zulip, an open-source modern team chat app designed to keep both live and asynchronous conversations organized. We are grateful to Zulip for providing their services to us without any costs.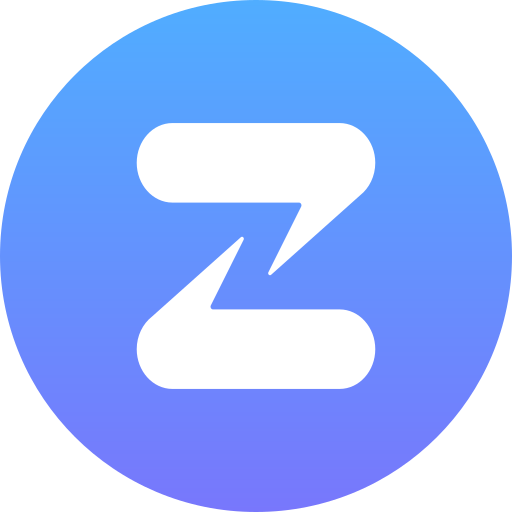 The European ME Coalition is proud to be a member of the World ME Alliance.