The European ME Coalition (EMEC) published an international overview of funding sources, biobanks and networks for scientists who are interested in studying myalgic encephalomyelitis/chronic fatigue syndrome (ME/CFS).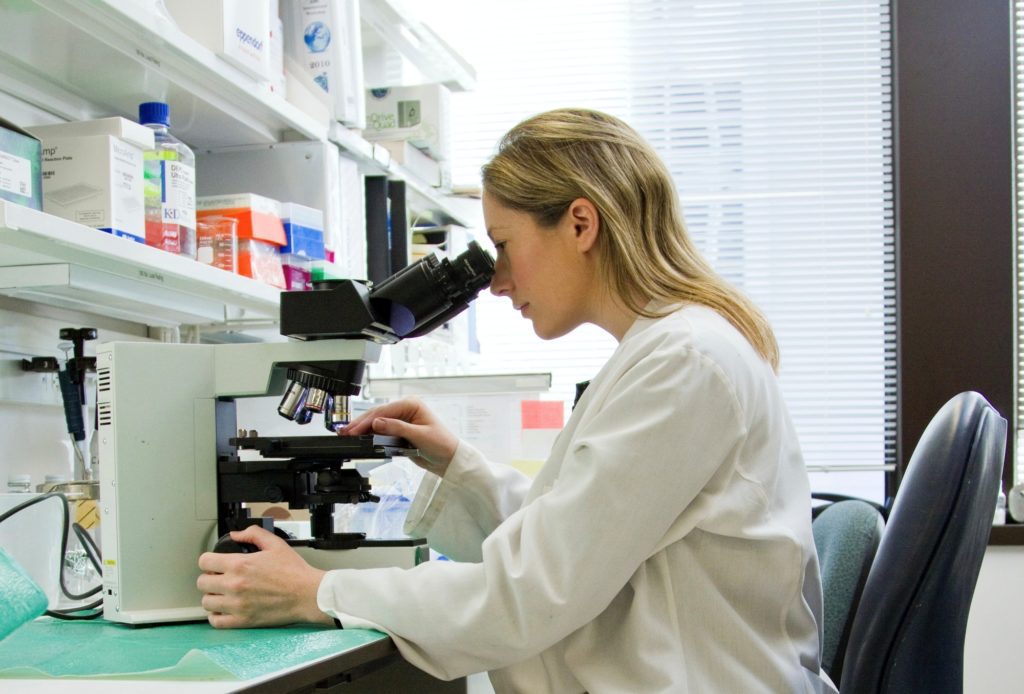 Worldwide there is a dire shortage of funding opportunities for ME/CFS research. We hope, however, that this summary will facilitate the search for useful resources and that it will make it easier for scientists who are new to the field to study ME/CFS.
Some individual countries have already made progress and provided funds specifically for ME/CFS research. EMEC is working to improve the chances of ME/CFS research getting funded at the European level. We hope that governments around the world will create brighter prospects after years of underfunding.